CHOCOLAKO PRESENTS: AN 11-WEEK ONLINE IMMERSION
BEGINNING MARCH 22nd
Goodbye Grudges, Hello Harmony
TM
Gain confidence and happiness after betrayal or disappointment, especially if you think you've already forgiven and moved on.
SIGN UP TODAY
Join my VIP Community to get the latest update of health & wellbeing tips Chocolako style!
ACTIVATE YOUR INNER SPARK, RENEW YOUR OF HOPE AND OPTIMISM, AND BRING MORE MAGIC + MAGNETISM TO YOUR LIFE!
ARE YOU TIRED OF GETTING INSPIRED TO MAKE BIG CHANGES IN YOUR LIFE, ONLY TO QUICKLY FALL BACK INTO OLD PATTERNS AND BEHAVIORS?
Join us on this 11-week journey to let go of old experiences and habits, activate your inner spark, renew your sense of hope, trust and optimism, and create more
MAGIC + MAGNETISM
in your life.
Know what you want in life, but feel stuck in old beliefs, habits and behaviors?
Feel reluctant to be truly vulnerable, seen and supported?
Opt out of experiences and find it difficult to step outside your comfort zone?
Struggle to let people in, get close to anyone, or fully trust others?
Make decisions based on previous experiences rather than infinite possibilities?
Release the shackles of loss and regret to experience freedom, peace and infinite possibilities?
Address you own involvement in inflicted pain and suffering and become fully empowered to change it?
Embark on a journey of awakened consciousness, creating new perspectives and deeper alignment?
Activate your inner spark to attract harmony and joy?
Step into the future you've always envisioned for yourself with a powerful sense of freedom, sovereignty and success?
SIGN UP TODAY
Join my VIP Community to get the latest update of health & wellbeing tips Chocolako style!
"The weak can never forgive. Forgiveness is an attribute of the strong."
– MAHATMA GHANDI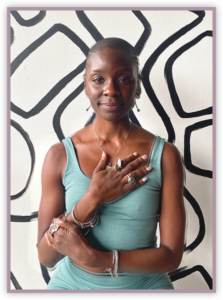 I'm in the business of coaching folks just like you to activate their inner energy and live a fulfilled life on their terms.
In my 17-year career, I've worked with corporations such as GlaxoSmithKline, Chevron, Massachusetts General Hospital, and others to build community and coach the next crop of wellness leaders. Leading yoga teacher trainings, retreats and workshops around the world.
For the past 10 years, I've been a global nomad across Bali, Nigeria, London, New Zealand, and Mexico, learning from teachers and gurus about spirituality and transformation.
My formal education from Vanderbilt University, University of California Berkeley, and Bayes Business School in London helped me realize my purpose and passion for innovative consciousness and community building. My lived experiences have prepared me to be a lifelong seeker, philosopher, creative, and lover of love.
My teachings focus on energy and connection, revealing how freedom and fulfillment yield a sense of agency-the feeling of control and responsibility over actions and consequences.
During my course, I provide valuable insights and knowledge to help you better understand what old wounds are triggering you now, and how to compassionately mend (resolve) unhealthy patterns and nurture yourself back to wholeness and wellness.
"The first time I met Chocolako I felt so warm around her.
She had such a positive vibe it overwhelmed me. I was impressed by her and couldn't wait to learn. The class precedes itself. I was in "awe." I learned so much after one lesson and I wanted more. I never missed a class. I would go home energized and excited to continue practicing what we learned in class.
Choc has such an infections spirit, she's amazingly kind, honest, friendly, and she take her time with every single person. I'm very grateful for Choc. She's taught me so much."
RENE A.
"Choc's classes can be simply described in three words: uplifting, energetic and sensational."
JAMACHI C. A.
WHEN YOU JOIN GOODBYE GRUDGES, HELLO HARMONY RIGHT NOW, YOU'LL GET: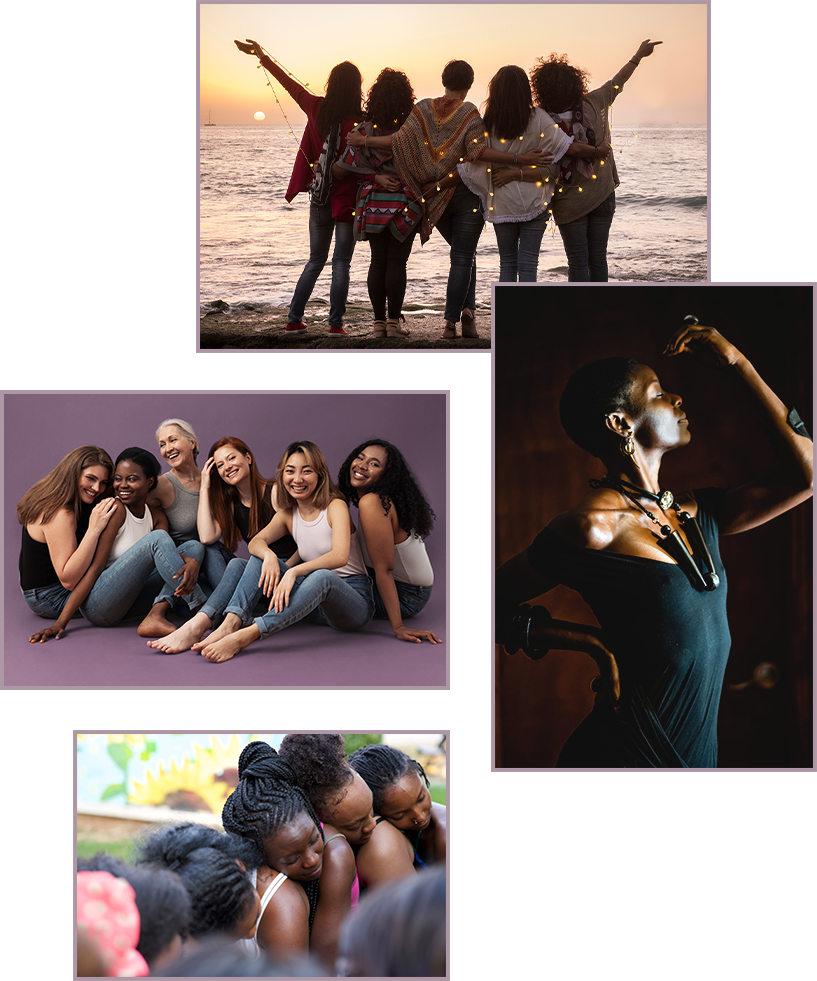 11 weekly LIVE trainings with Chocolako and Global Experts who will help you uncover the pathway to limitless possibilities
Exclusive interview with Mark Wolynn, award-winning author of It Didn't Start With You
Access to the Goodbye Grudges, Hello Harmony private Facebook group and ongoing peer support
Attend each week to be eligible to win prizes!
Actionable steps to add to your personal toolkit: embodiment practices, breathwork, energy recalibration, and mindful motions
SIGN UP TODAY
Join my VIP Community to get the latest update of health & wellbeing tips Chocolako style!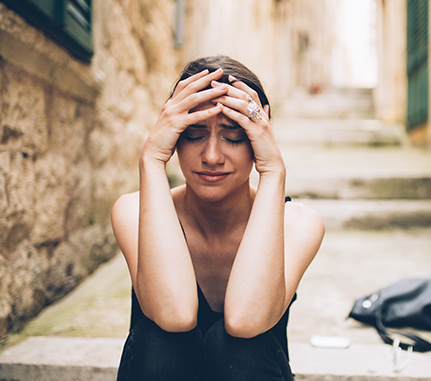 MODULE 1:
GRUDGES 101: A PERCEIVED FORM OF PROTECTION
Release the grip of past experiences.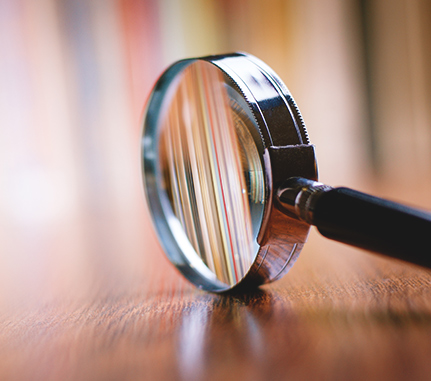 MODULE 2:
PAY ATTENTION + NOTICE YOUR INVOLVEMENT
Be mindful of the development of grudges.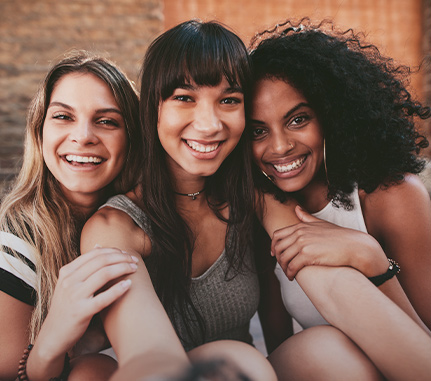 MODULE 3:
WHY FORGIVENESS IS FOR YOU (NOT THE OTHER PERSON)
Reframing The Story vs. What Happened.
MODULE 4:
LEARN HOW YOUR BODY KEEPS THE SCORE
Realize the impact thoughts have.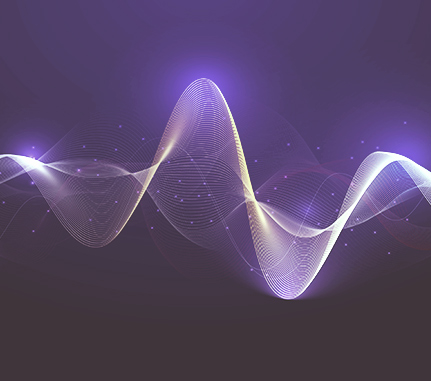 MODULE 5:
RHYTHMIC REALIZATIONS: ATTUNING TO CYCLES
Chocolako's framework for flow.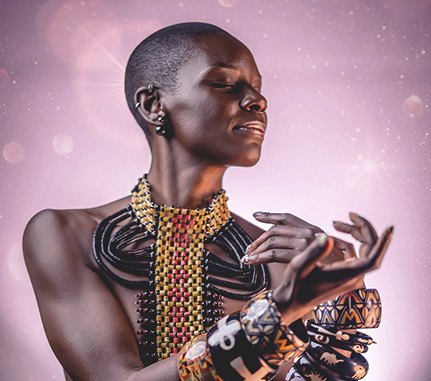 MODULE 6:
INNERGY AND HOW TO WIELD ITS POWER
Becoming Lit from Within.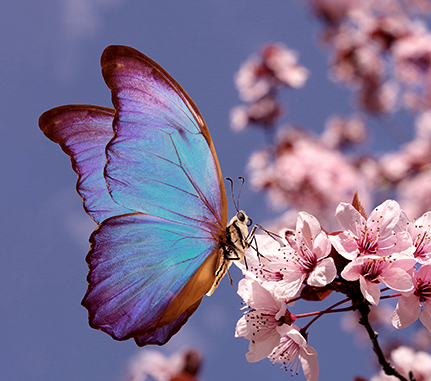 MODULE 7:
EMBODYING TRANSFORMATION
Sensing Stillness, Silence + Solitude.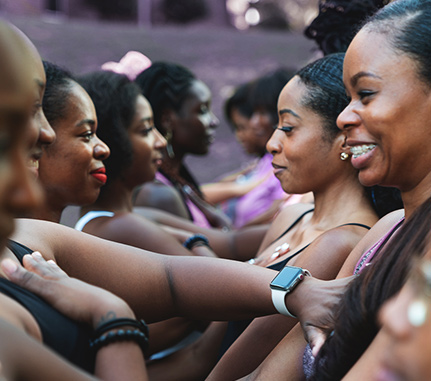 MODULE 8:
SOFTEN TO LET LOVE IN
Allowing less force, more flow.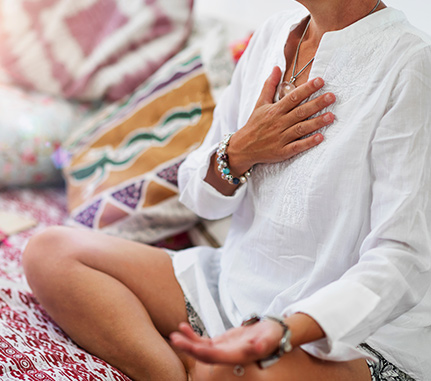 MODULE 9:
USING BREATHWORK TO BREAKTHROUGH
Confidently break through blockages.
CLOSING CEREMONY:
INTEGRATION + ONWARD MOMENTUM
SIGN UP TODAY
Join my VIP Community to get the latest update of health & wellbeing tips Chocolako style!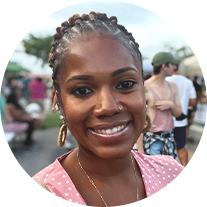 "I was introduced to Chocolako during the height of the pandemic
through her weekly meditation on Instagram Live. Her meditations were a Godsend and helped me find my breath at a time when anxiety and depression were at an all-time high. She not only provided me with 30-60 minutes of calm but she also provided me with tools that I could incorporate into my everyday meditation practice.
After attending her virtual meditations for a few months, I knew I had to attend her Yoga retreat in Tulum, Mexico. The Yoga Innergy retreat was life-changing for me. I learned so much about myself through the workshops and activities. It was during the retreat that I received the direction and the courage to make a bold life decision.
Chocolako continues to share her bright light with everyone she meets. Months after the retreat, she continues to check on me and provide guidance, support and direction as I embark on my own yoga teacher journey. I'm grateful that our paths crossed and would highly recommend her classes, retreats, and yoga teacher training."
KIYONA MIAH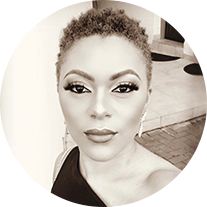 "Classes with Choc are always an amazing experience.
She connects with all the class participants, and you will always feel like part of a family in her class. She is very personable and no one feels left out. She's one of the best instructors I've had!!"
NJI M.
MANY COACHES AND MOTIVATIONAL SPEAKERS PROVIDE EXTERNAL ENERGY…
THEY GENERATE EXCITEMENT, PUMP YOU UP, AND INSPIRE YOU WITH THEIR MESSAGE.
But when this energy is external, it dissipates when you leave that environment. Requiring something outside of yourself to feel energized and encouraged simply isn't sustainable.
With INNER energy, there's a spark that is lit from within, it enables continuous inspiration and evolution. You are in charge and fully capable of activating this spark and keeping it lit!
With Chocolako as your coach, you'll embody the essence of being lit from within.
Join us on this journey of discovery, recalibration and limitless possibility!
Leave your old patterns and past setbacks behind and start anew. Now is the time to boldly step into a more harmonious, joy-filled future…together.
The cost of procrastination is the life you could be living.
JOIN GOODBYE GRUDGES, HELLO HARMONY TODAY TO ACTIVATE YOUR INNER SPARK, RENEW YOUR SENSE OF HOPE AND OPTIMISM, AND BRING MORE MAGIC + MAGNETISM TO YOUR LIFE
Choose your best investment option to begin:
Single Investment
of $1,111
$333 down + 3
months of $333