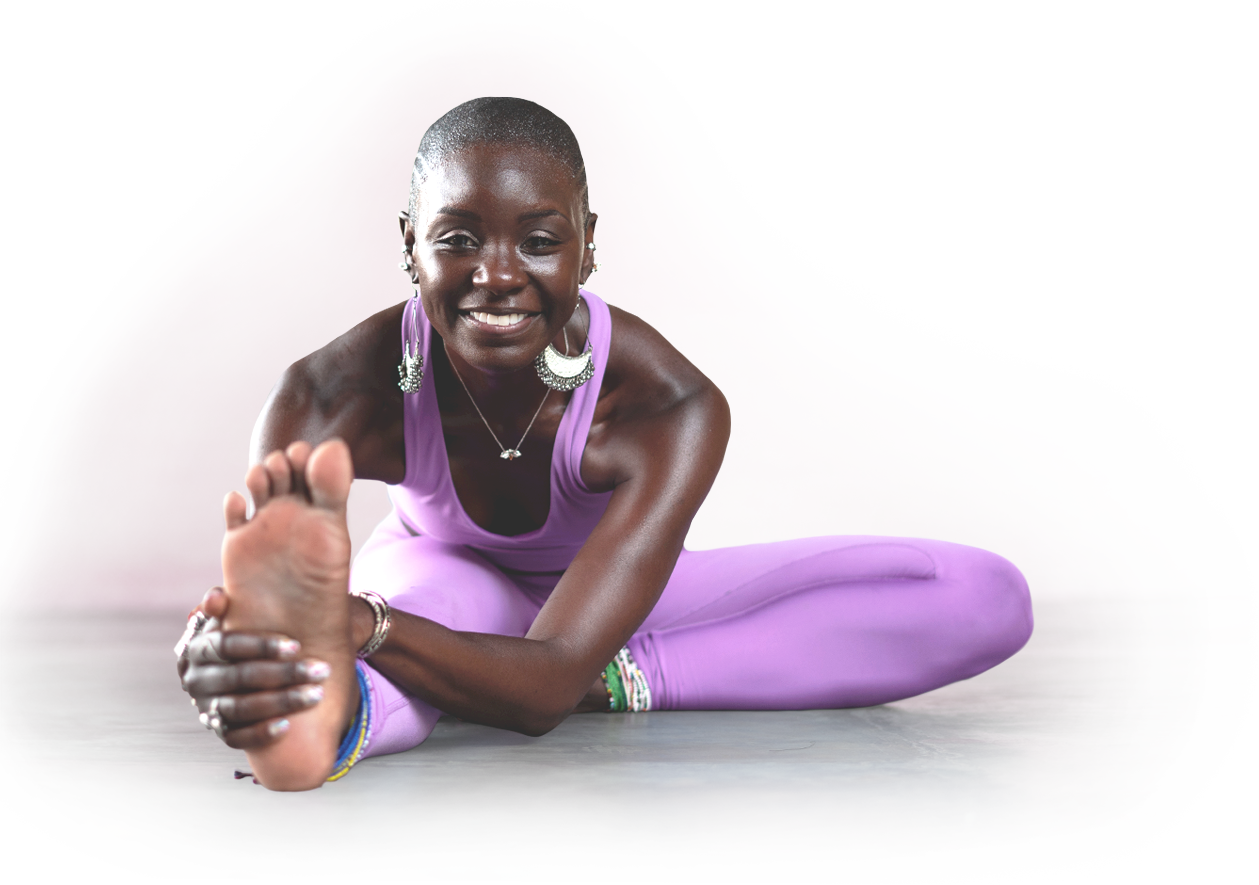 Join Chocolako for a nourishing retreat at one of many mystical locations.
Relax and replenish your inner energy as she guides you through spiritual expansion, reignites your inner sparkle, and facilitates a return to Self.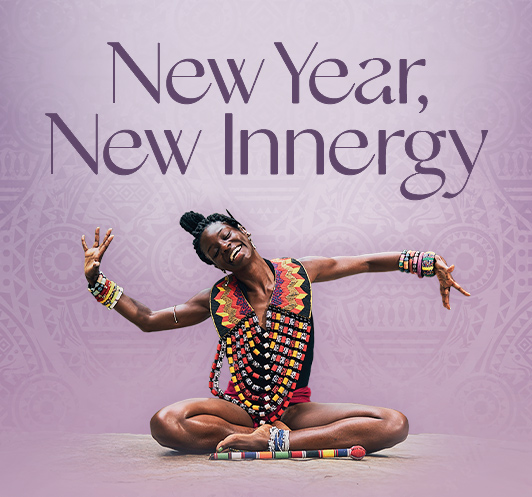 BALI: NEW YEAR, NEW INNERGY:
YOGA BARN & YOGI'S GARDEN
Join Chocolako and the world renowned Yoga Barn for a 4-day, 3-night holistic immersion to supercharge your new year!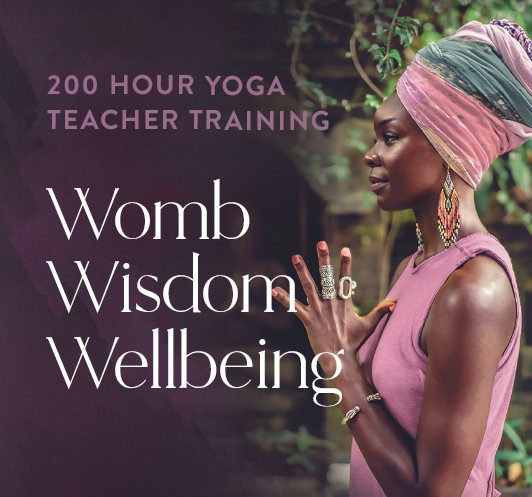 WOMB WISDOM WELLBEING:
RECLAIMING CREATIVE POWER
A 200 Hour Yoga Teacher Training and immersion in women's health, self-care, and embodied movement.
HAWAII RETREAT:
COMING SOON!
Click below to be notified when early bird registration becomes available.

Sign up now and be the first to know when we announce new retreats! You'll have first access to our waitlists, early bird pricing, VIP discounts and more…

My mission is to sparkle and help others do the same.
Over 20 years, I've served as a spiritual guide to athletes, celebrities, professionals and artists. I am devoted to unifying all parts of soulful awakenings and the elevation of human consciousness.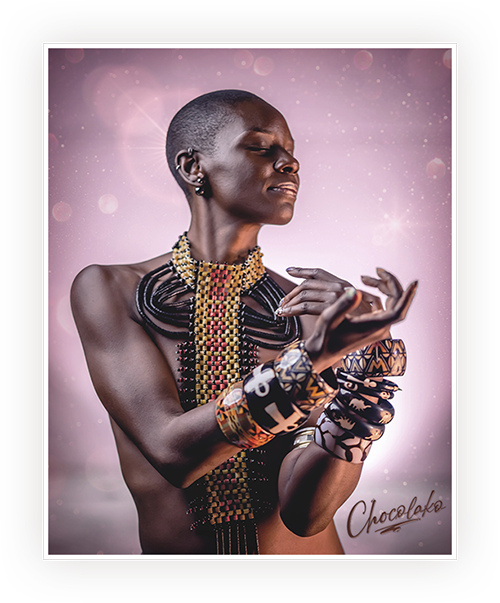 My school, Yoga Innergy, helps people navigate breakdowns and breakthrough in a way that feels fulfilling and victorious. Limiting beliefs, trauma and anxiety are dismantled through the facilitation of world renowned courses, workshops, retreats, and yoga teacher training.
I am also a Chocolate Connoisseur working with the potency of cacao to conduct Sacred Cacao Ceremonies, virtually and in person. You can find me often creating new recipes for my upcoming launch of Chocolako ChocolatesTM.
Connect with yogainnergy.com and @Chocolako on all social media platforms for more details about courses, retreats and coaching programs.

follow me @chocolako