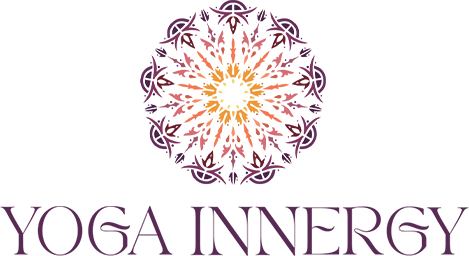 La Dolce Vita Retreat
SARDINIA, ITALY 2023
with Chocolako
18-24 SEPTEMBER 2023 | SARDINIA, ITALY
la dolce vita [dol-cha ve-ta] noun
Italian; literally, sweet life.
Join us for a rejuvenating and deeply nourishing 6-night yoga retreat in Sardinia – This beautiful Italian island is a true paradise on Earth.
Immerse yourself in la dolce vita—the sweet life. Enjoy the white sand beaches, turquoise waters, charming villages straight out of a fairy tale, Italy's legendary food and wine, a warm and inspiring community from around the globe, and yoga and meditation sessions led by Chocolako.
Whether you're a seasoned yogi or a newbie, this retreat welcomes and caters to all experience levels.
If you long for a soulful reconnection to Self…
an extended pause from your day-to-day…
a chance to focus inward…
and establish a deep sense of peace…
Envision the possibilities that await you once you actually experience the wonders of the island of Sardinia, a true rarity among Blue Zones, where life expectancy surpasses that of most places in the world. Delve deep into your heart and allow the mesmerizing allure of Sardinia to become the perfect canvas for your transformative journey of mind, body, and spirit.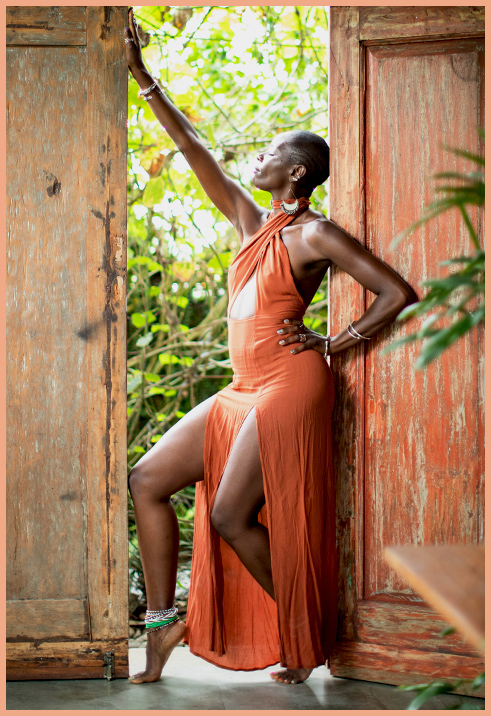 Sardinia is an island that cherishes harmony, balance and stillness.
Escape your daily routine and treat yourself to some well-deserved self-care, create truly unforgettable memories, and truly live life to the fullest. You'll leave feeling utterly rejuvenated and ready to conquer the world. You deserve it!
During the retreat, we will embark on an extraordinary voyage of self-discovery and elevate well-being to new heights. Some features include daily intention setting, yoga, meditation, historic site tours, hikes, sailing, evening stargazing, heart talks and much more.
Italy is hands down one of the most stunning countries on this planet, and it's got
everything you could ever want.
The food and wine are to "live for", the towns and villages are straight out of a fairy tale, the
history and culture
are mind-blowing, the people are as warm as a summer breeze, and the landscapes are straight-up breathtaking.
This retreat has it all!
You definitely want to check out this retreat in Sardinia for yourself!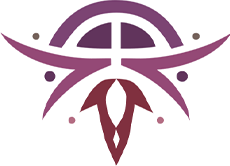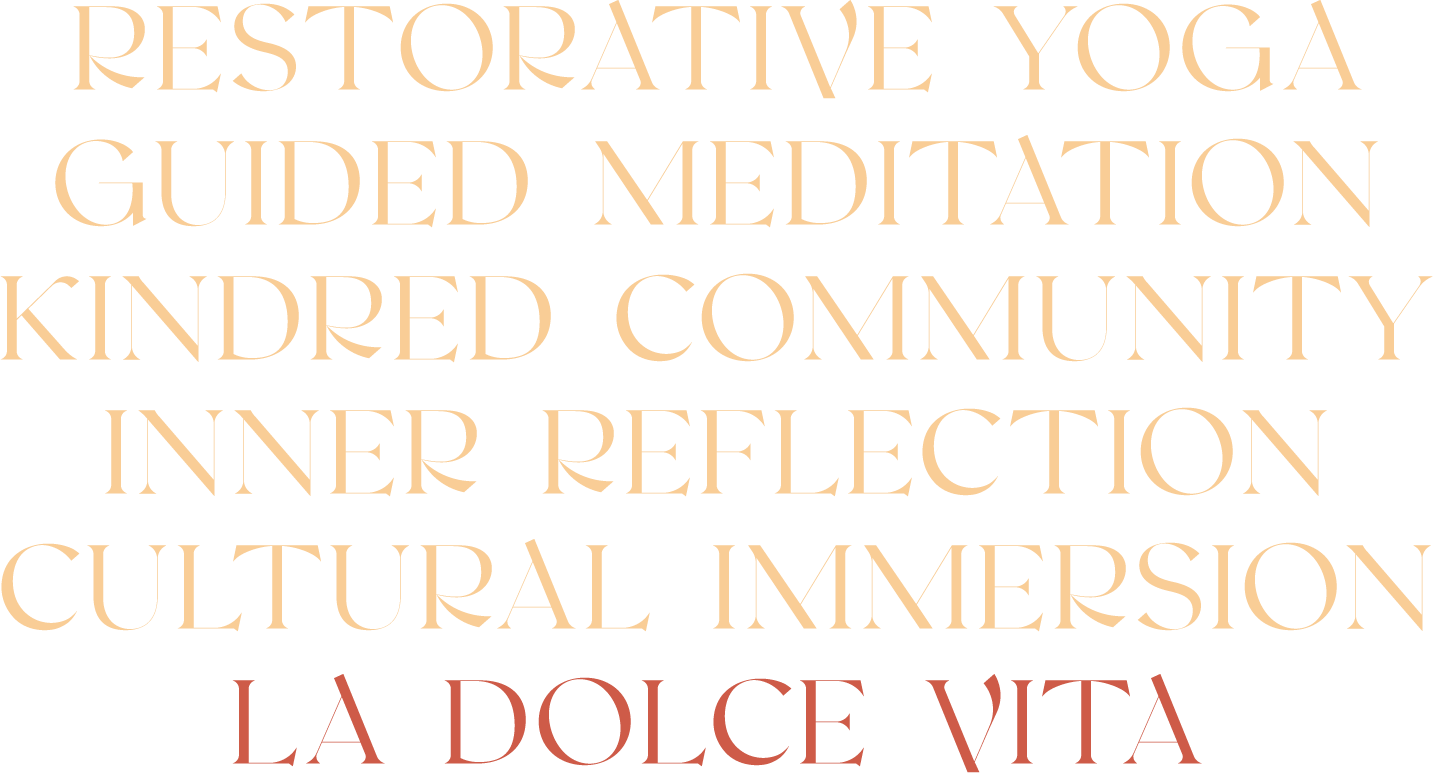 "An empty lantern provides no light. Self-care is the fuel for your inner light to shine brightly."
– CHOCOLAKO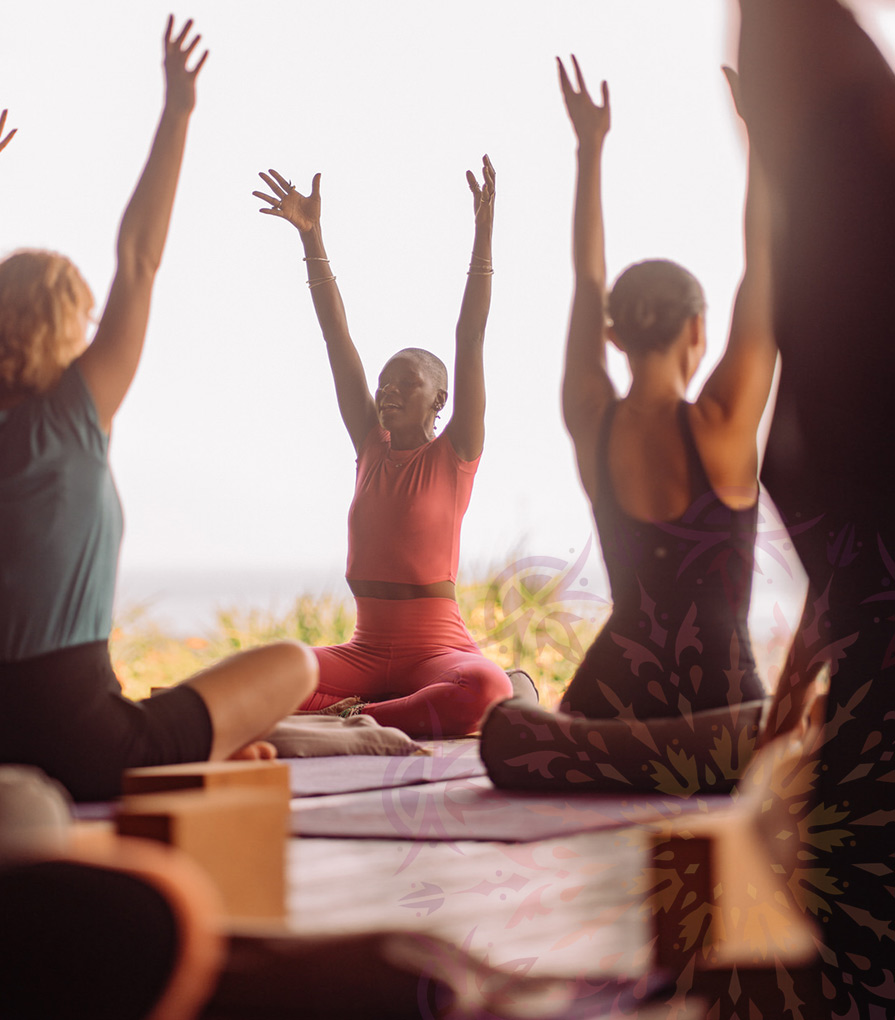 This rejuvenating retreat will feature:
Sankalpa – daily intention setting
Daily yoga and meditation
Reflective journaling and self-love notes
Hiking and tuning in with nature
Sailing the Mediterranean Sea
Coaching workshops to upgrade your life
Heart opening discussions
Historic Archaeological Tours
Evening Stargazing with Bonfire
Beach picnic
Private Outdoor Pool
Luxury Spa Experience
…and many surprises to come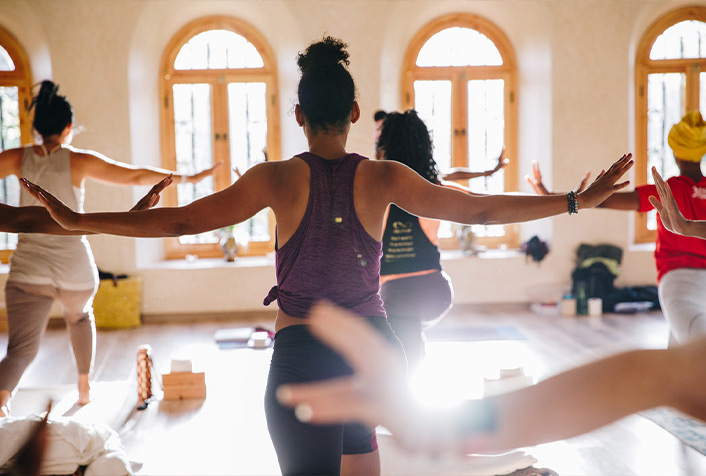 6 am – Sunrise Yoga, Meditation and Pranayama
8:30 am – Breakfast
10 am – Activity #1
12 pm – Lunch and Lounge
2 pm – Activity #2
4 pm – Shopping and Leisure
6 pm – Dinner
8 pm – Sunset Meditative Stroll
Together, we will embark on a transformative voyage towards a life of boundless ease and joy.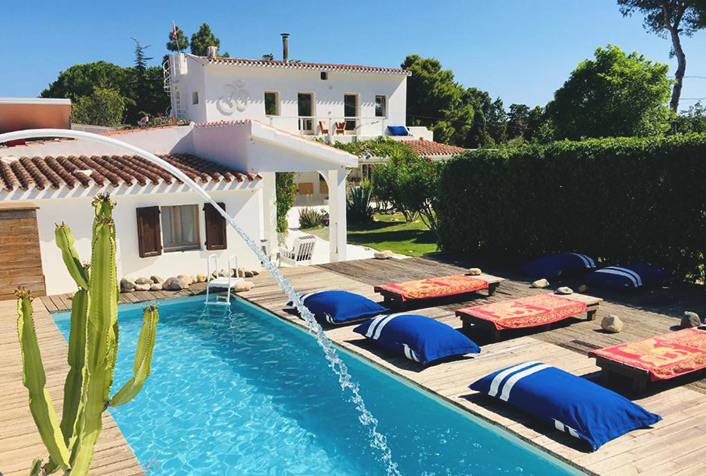 6-day Private Villa Accommodation, including outdoor pool
Shared room with ensuite bathroom (double occupancy)
Daily Yoga, Meditation and Pranayama
Italian Breakfast, Snacks and Dinner
Historic Archaeological Tours
Mediterranean Sailing
Private Villa Pool
Coaching Workshops with Chocolako
*Not included:
(Airline Flights – (Cagliari airport code CAG), Travel Visa, Flight Insurance, Medical + Flight, Insurance, Airport Transportation, Tourist Taxi, Optional Activities such as Spa Treatments, Restaurant Dinners)
Indulge in the La Dolce Vita – Sardinia retreat, where an enchanting environment of white Italian architecture, lush gardens, outdoor pool, peace and quiet, family style dining awaits you at a breathtaking private residence.
Prepare to be mesmerized by pristine beaches with kaleidoscopic waters of the Mediterranean, serving as the perfect backdrop for our exploration of yoga, meditation, community, and restoration.
Our villa, a mere 15-minute stroll from the sparkling sea, will become our sanctuary for morning yoga sessions accompanied by awe-inspiring sunrises and sunsets.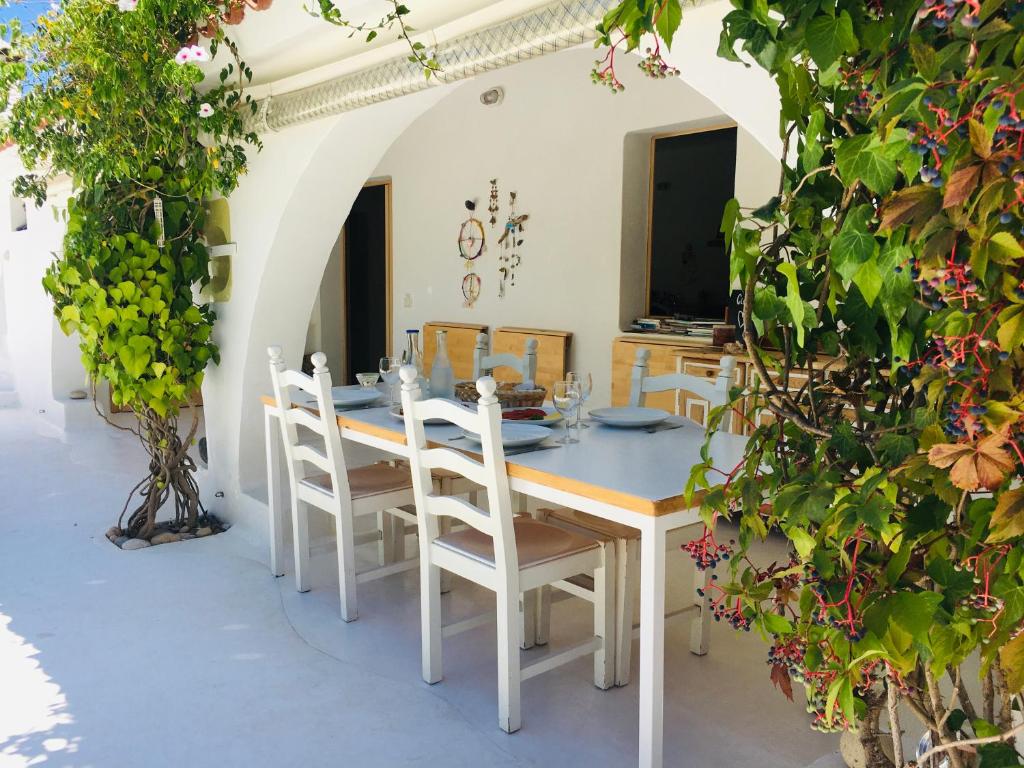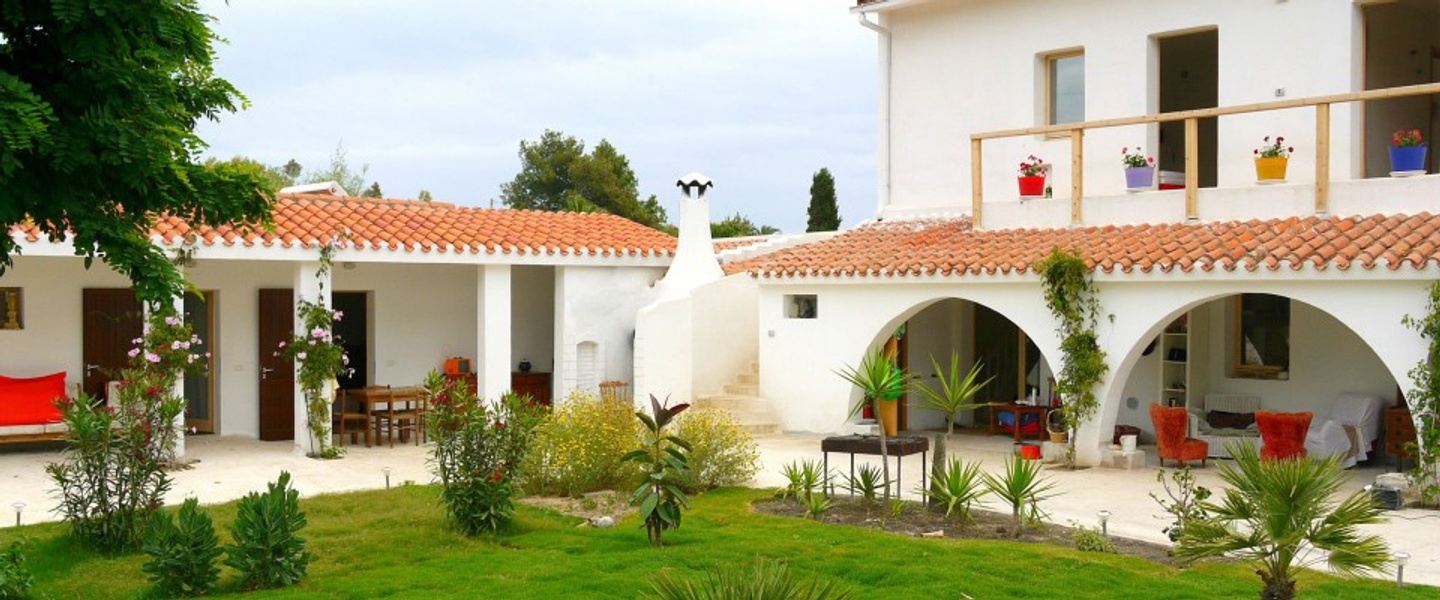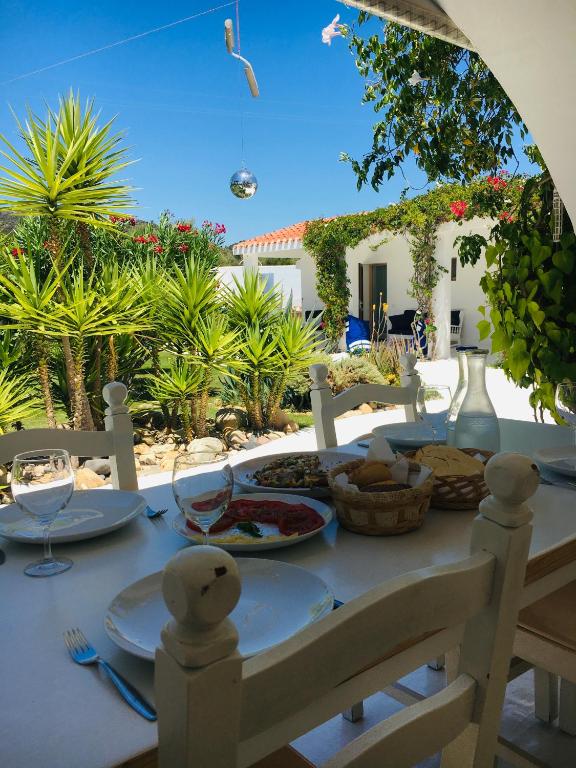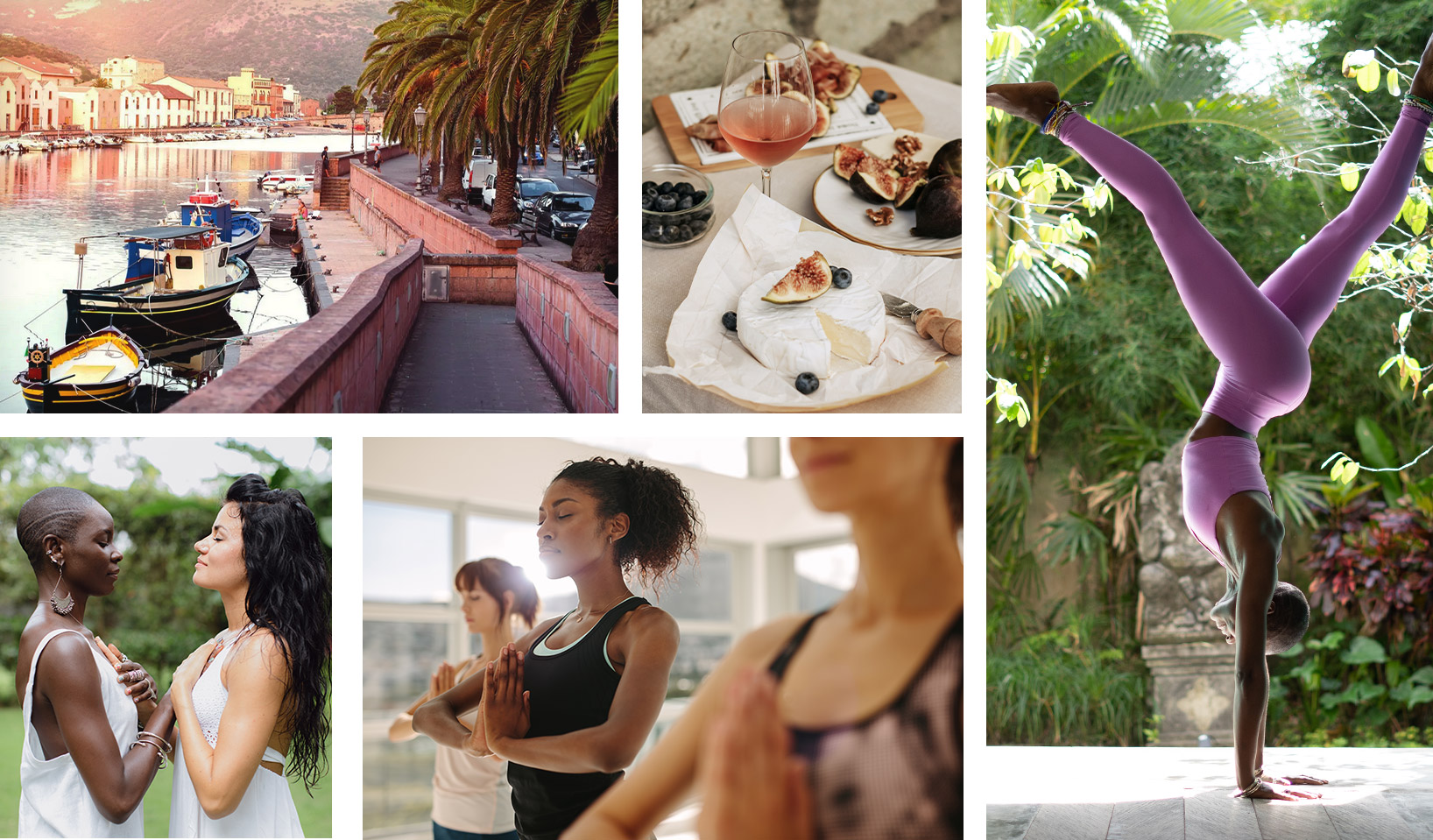 A Place to Truly Relax.
Nestled in Porto Columbu, our private accommodation prioritizes your peace of mind and offers an array of amenities to ensure your stay is nothing short of perfect. With free WiFi and air conditioning, you can stay connected and comfortable throughout this retreat experience. As you step outside, a lush garden with an inviting outdoor swimming pool awaits, inviting you to immerse yourself in its refreshing waters.
Each room in our accommodation is designed with your utmost comfort in mind. You will find a fully equipped private bathroom with a bidet and a hairdryer, ensuring convenience and functionality. After a day filled with enriching activities, you can retire to your cozy suite and marvel at the view of the garden or have an evening swim.
After sunset, the peaceful ambiance sets the stage for mesmerizing stargazing.
Our idyllic location offers more than just a place to unwind. Situated a short distance away, you'll find the Nora Archaeological Site, where you can explore ancient ruins and dive into history. For a deeper cultural experience, the National Archaeological Museum of Cagliari awaits, showcasing fascinating artifacts that tell the story of the region's rich heritage. With Cagliari Elmas Airport (CAK) a mere 37 km away, your journey to and from our accommodation will be seamless.
Whether you choose to unwind in the enchanting gardens, the coolness of the pool, or seek solace under the shade of the porch, you'll find the perfect spot to reconnect with yourself and discover new experiences.
Turn off from everything else in your life, temporarily, to nurture from within.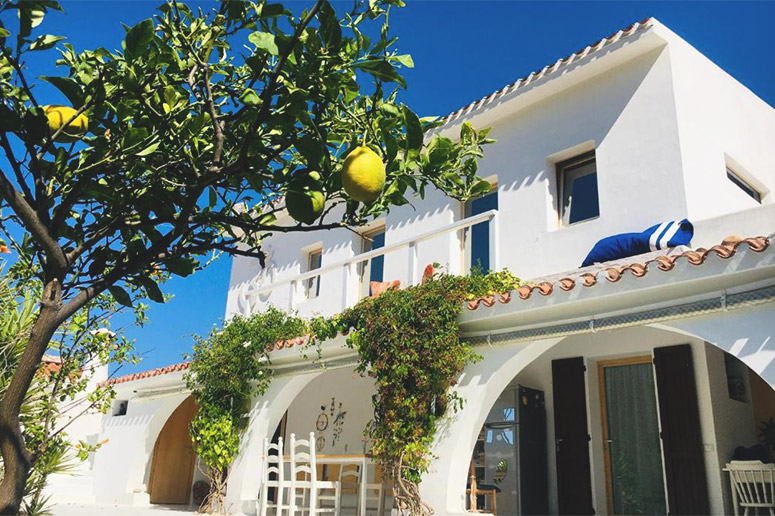 Limited space to 9 people
All bedrooms face the beautiful gardens and are positioned next to the pool area. There are 4 shared rooms with 1 double bed and 1 single bed in each, and there is also 1 single room available with 1 double bed. 9 beds in total.
All rooms have super comfy beds and linens as well as ensuite bathrooms with hot and cold showers. Each room also has air conditioning.
Packages
Early Bird Rates by August 1
Shared Rooms
Single bed = $2,600
Double bed = $2,900
Private Rooms
Double bed = $3,300
Rates after August 2
Single bed = $3,100
Double bed = $3,400
Private Rooms
Double bed = $3,800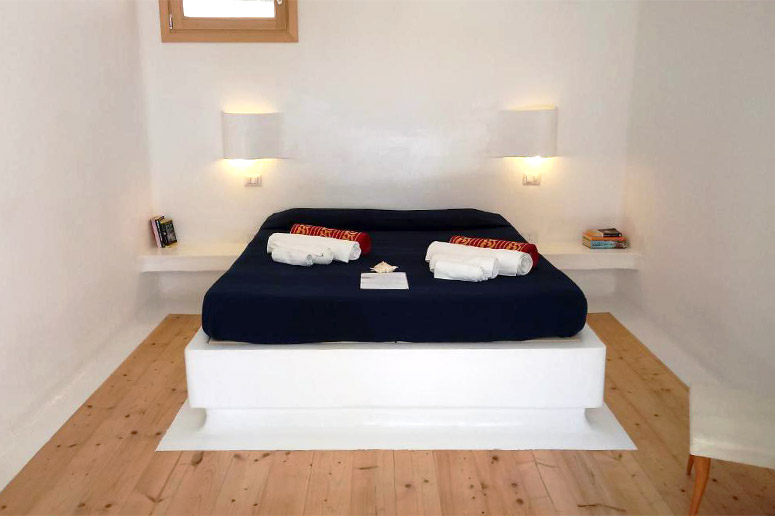 PRIVATE ROOM:
If you prefer staying solo, there is only one cozy room available where you can retreat into your own cocoon whenever you feel called. This private room has a private bathroom.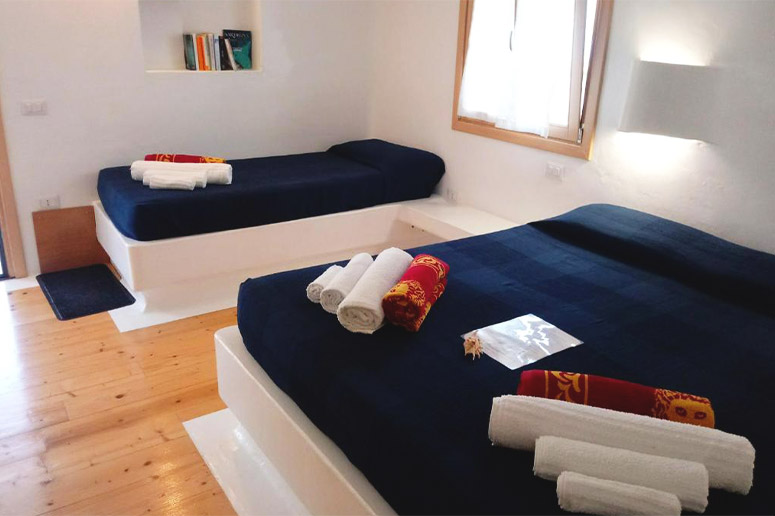 SHARED ROOMS:
There are 4 shared rooms with 1 double bed and 1 single bed in each. Each shared room has a bathroom.
About Chocolako
Meet Chocolako, a remarkable Nigerian-American yoga teacher known for embodying principles of oneness and legendary love. With her playful and strong approach, she guides students to delve into their inner energy, unlocking a powerful force to conquer fears and doubts.
Chocolako has been practicing yoga since 2005 and sharing her meditative movement expertise since 2010 worldwide through classes, workshops, trainings, and retreats.
With over 1000 hours of yoga teacher training and a wide array of perspectives, she integrates ancient, ancestral, and modern techniques into her teachings.
Her profound understanding of the impermanence of each moment was crystallized by the untimely passing of her best friend's mother, deepening her reverence for the sacredness of every breath. As such this led Chocolako to emphasis the importance of breath and heartbeats, which she connects with during yoga and mediation.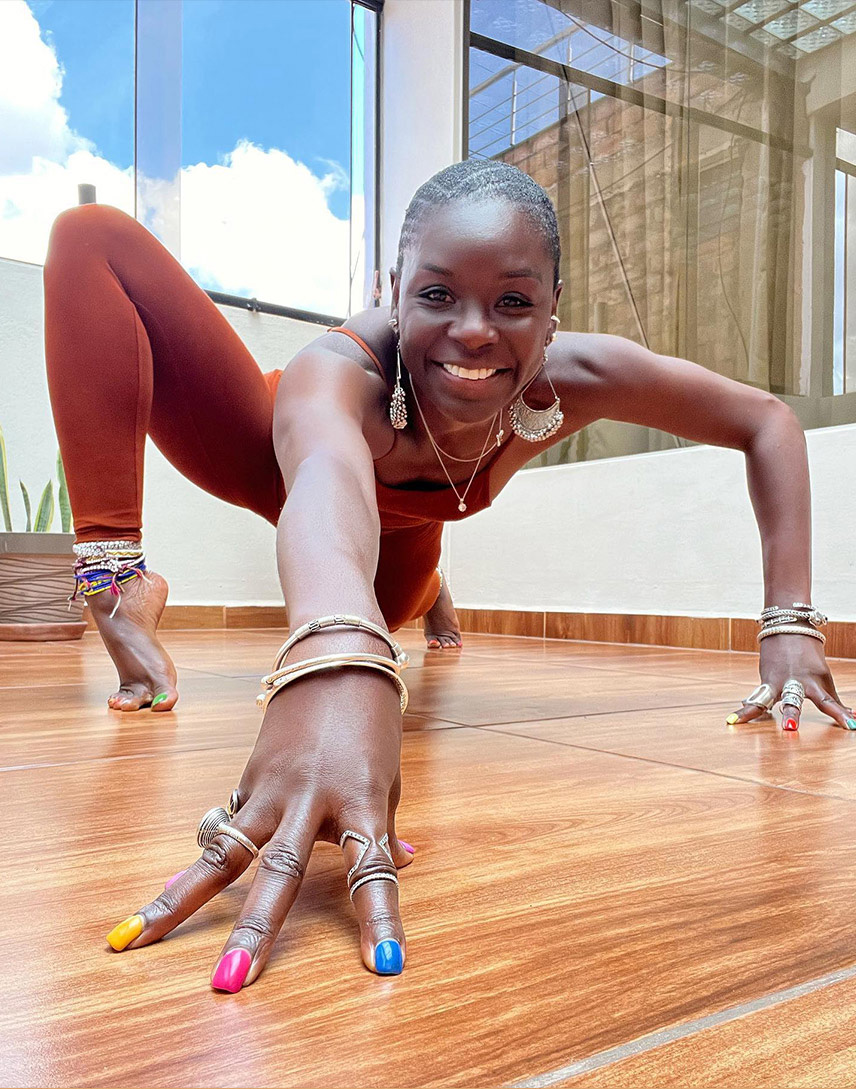 At the core of Chocolako's philosophy lies "Innergy" – a term she coined to represent the delicate power between formless and form beneath the lining of our skin. By embracing Innergy, seekers can cultivate ease, stability, and coherence in their lives.
When not teaching, Chocolako explores the world, absorbing fresh insights and inspiration to share with her students. Whether immersing herself in the teachings of spiritual leaders in Peru, meditating alongside elders in Sri Lanka, or strolling through nature's embrace, she remains open to new ways of understanding the universe, all the while aiding others on their transformative journeys.
Currently, Chocolako serves as a resident yoga teacher and trainer at The Yoga Barn in Ubud, Bali. Here, she leads weekly classes, workshops, and unique offerings like Cacao Circles with African Dance, and the transformative Womb Wisdom Wellbeing 200-hour Yoga Innergy Teacher Training program.
"My mission in life is not merely to survive, but to thrive; and to do so with some passion, some compassion, some humor, and some style."
– MAYA ANGELOU
The Details + Travel Info.
Getting there:
From Rome, travel to Cagliairi (Capital of Sardinia) – CAK airport. Additional details will be provided in the welcome pack three weeks before departure. The Cagliari airport code is CAG. Our retreat dates are September 18 – 24, 2023. Check-in is 9am on Monday, September 18 and Check-out is 9am on September 24.
Checking in:
CHECK IN TIME:
9am on Monday September 18th
OPENING CIRCLE:
6pm on Monday Sept 18th
CLOSING CIRCLE:
6pm on Saturday 23rd
CHECK OUT TIME:
9am on Sunday September 24th
Packing Suggestions:
YTT journal and colorful pens
physician prescribed medications
yoga clothing
vitamins and supplements of your choice
mosquito repellent
swimsuits
water bottle
walking sneakers/tennis shoes
swim shoes
sunscreen
sweater for the plane ride
a light rain jacket
yoga mat (optional)
Terms and Conditions:
Click here to review terms and conditions for Yoga Innergy retreats, trainings and workshops
PAYMENT PLAN
Payment plan: click installment plan button/option and pay deposit.
Contact info@chocolako.com for details.
Join us for a dreamy, deeply nourishing, and fully rejuvenating 6-day yoga retreat in Sardinia, Italy.
Immerse yourself in a restorative yoga practice, guided meditation, a kindred community, inner reflection, cultural delights, and la dolce vita.
Payment plan: click installment plan option and pay deposit.
Contact info@chocolako.com for details.
PRIVATE ROOM
(Double Bed)
Early Bird Rate by August 1
$3,300.00 USD
Rate after August 2
$3,800.00 USD
SHARED ROOM
(Single Bed)
Early Bird Rate by August 1
$2,600.00 USD
Rate after August 2
$3,100.00 USD
SHARED ROOM
(Double Bed)
Early Bird Rate by August 1
$2,900.00 USD
Rate after August 2
$3,400.00 USD
Kalemana Festival Add-on:
While you're in Italy, you can also choose to combine your Italian retreat experience with the Kalemana Festival on September 16, 2023!
https://kalemanafestiva.it/
The Kalemana Festival features an array of yoga and wellness activities that cater to all levels, from beginners to advanced practitioners.
You'll have the opportunity to participate in invigorating yoga classes taught by experienced instructors from Italy, who will guide you through various yoga styles, including hatha, vinyasa, and restorative yoga. You can also indulge in meditation sessions to calm your mind and find inner peace.
The Kalemana Festival price $180 USD (160 euro)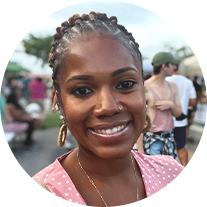 "I was introduced to Chocolako during the height of the pandemic
through her weekly meditation on Instagram Live. Her meditations were a Godsend and helped me find my breath at a time when anxiety and depression were at an all-time high. She not only provided me with 30-60 minutes of calm but she also provided me with tools that I could incorporate into my everyday meditation practice.
After attending her virtual meditations for a few months, I knew I had to attend her Yoga retreat in Tulum, Mexico. The Yoga Innergy retreat was life-changing for me. I learned so much about myself through the workshops and activities. It was during the retreat that I received the direction and the courage to make a bold life decision.
Chocolako continues to share her bright light with everyone she meets. Months after the retreat, she continues to check on me and provide guidance, support and direction as I embark on my own yoga teacher journey. I'm grateful that our paths crossed and would highly recommend her classes, retreats, and yoga teacher training."
KIYONA MIAH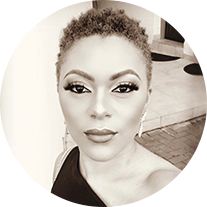 "Classes with Choc are always an amazing experience.
She connects with all the class participants, and you will always feel like part of a family in her class. She is very personable and no one feels left out. She's one of the best instructors I've had!!"
NJI M.